who we are
Arkan for Physical Therapy &Rehabilitation Center
Since 2011 Arkan for physical Therapy and Rehabilitation Center based in cairo started to recept patients and provide them with physical therapy and rehabilitation sessions based on latest guidelines.
The center was founded by dr/mostafa nabeeh who has master degree & dr/ mostafa mahmoud who also has master degree and certifed as mulligan practitioner.
After 10 years of experience in physical therapy field , we are so proud that our center is ahighly qualified  Physical therapy center that has several branches within cairo, where there are team of professsional physical therapist, who follow the values of the center and provide physical therapy sessions manually,and use available medical instruments when only needed.
We gurantee you a personalized physical therapy plan made for you, not a previously prepared plan.
OurCenter is considered as leadr in physical therapy of jaw joint and also in athletes rehabilitation.
Meanwhile we afford special services for children as we have specialized department in rehabilitation for special needs children.
we afford our services at our main branch at ElMaadi and other two branches at El Dokii ,NasrCity.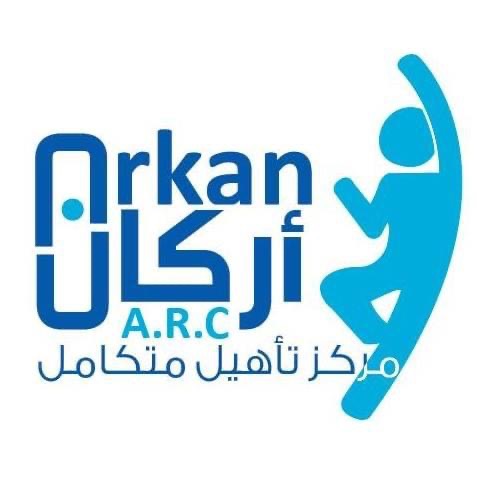 pioneers in physical therapy field at Egypt,
vision
we are pioneers in physical therapy field at Egypt, as a certifying center for physical therapist and as best center for physical therapy and rehabilitation sesssions.
Best Medical & Health care Needs to Our Patient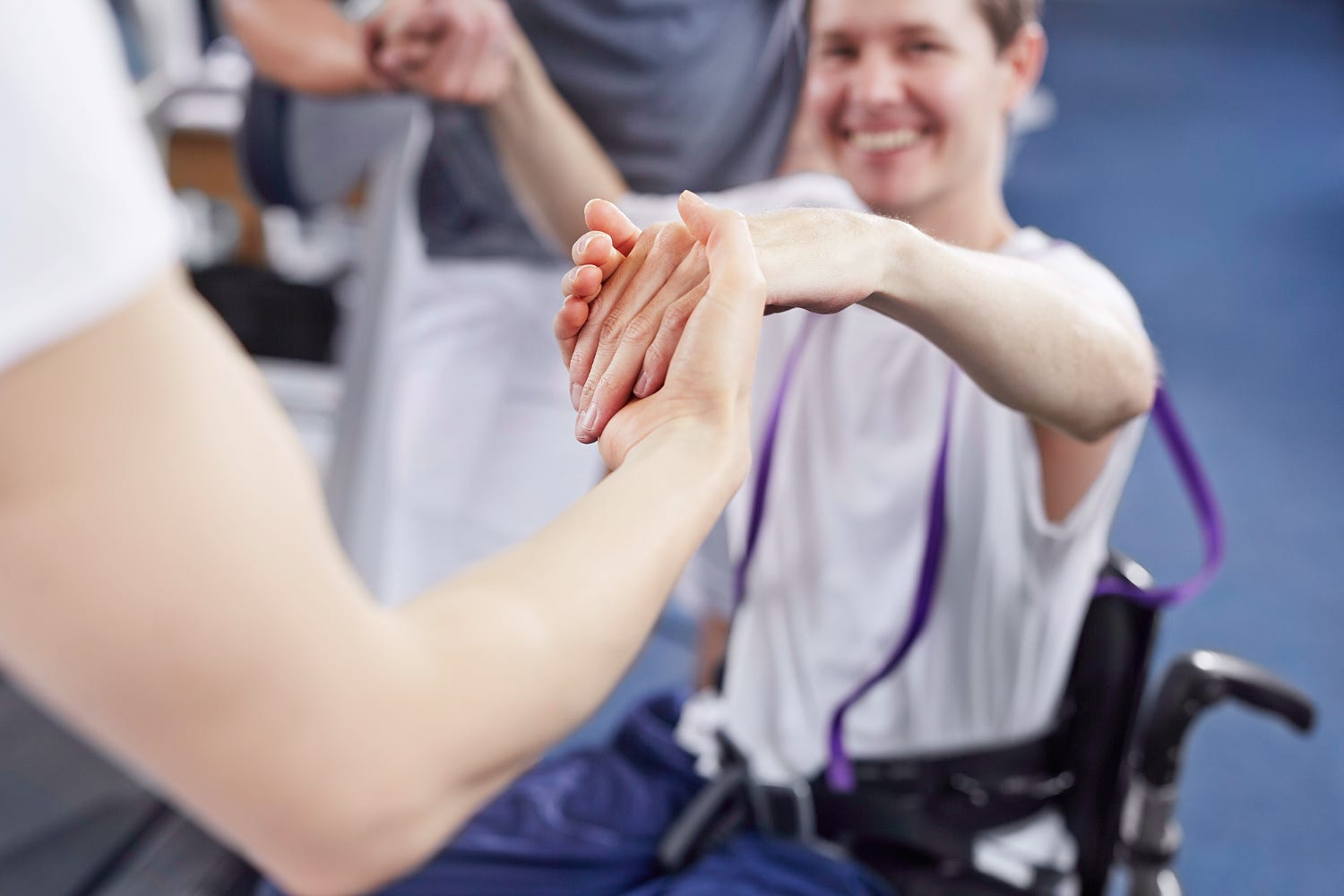 Best Medical & Health care Needs to Our Patient
Our plans and treatment are scientific evidence based, we targetcontinous development through continous training for physical therapy team specialist,we also provide them with needed resources to be updated with recent studies in physical therapy speciality.